Integrated
Sleek and slim, yet stand-out generous (and gorgeous, too): the well-designed, smart A CLASS motorhomes of SUNLIGHT showcase plenty of room and storage. Yet, despite their spacious construction and high comfort, they stay beautifully sleek and are easy to maneuver.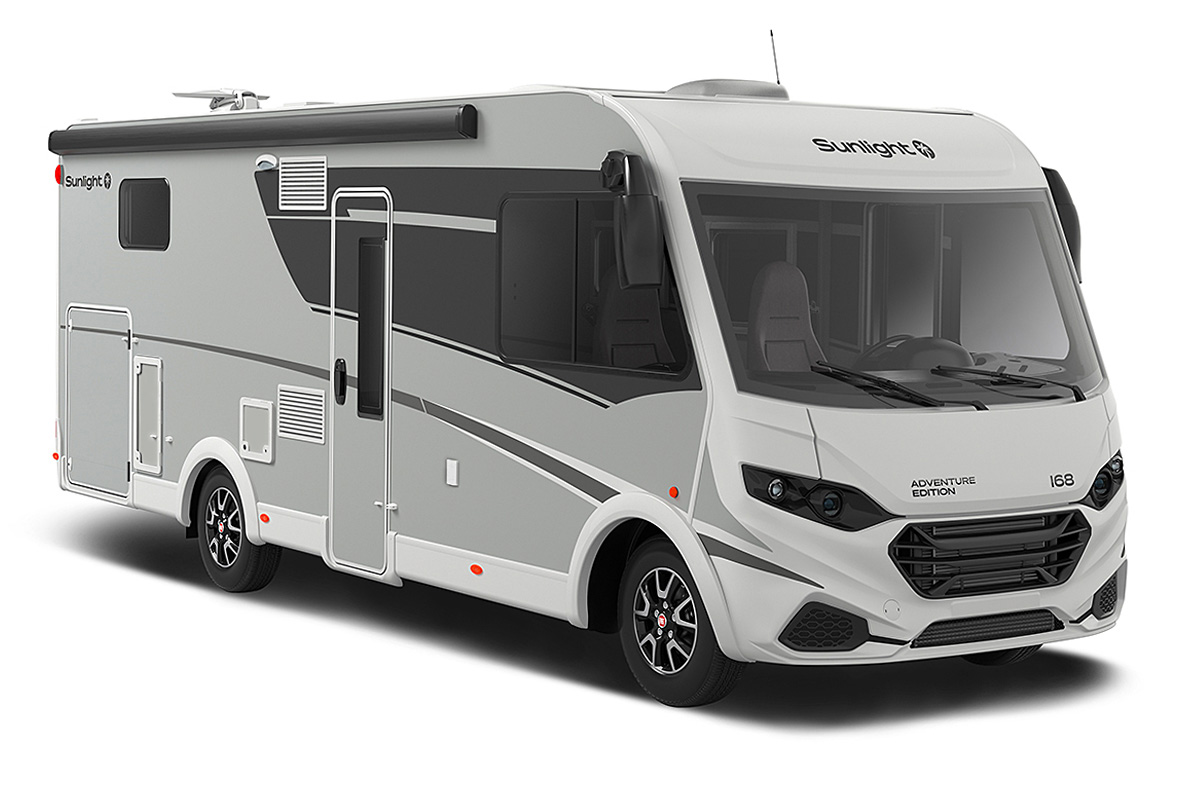 You can't find your favoured model? Have a look here:
Some of the vehicles shown in the illustrations contain special fittings available for an extra charge. Important information and legal information on weight-related information can be found here. Your local dealership will be happy to advice you with more information.