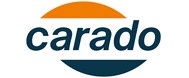 Camper-Vans
Carado´s PRO camper van can be used like a regular everyday vehicle, while it´s always ready fort he next holiday, making it wonderfully simple and versatile. Just pick your favourite people and go!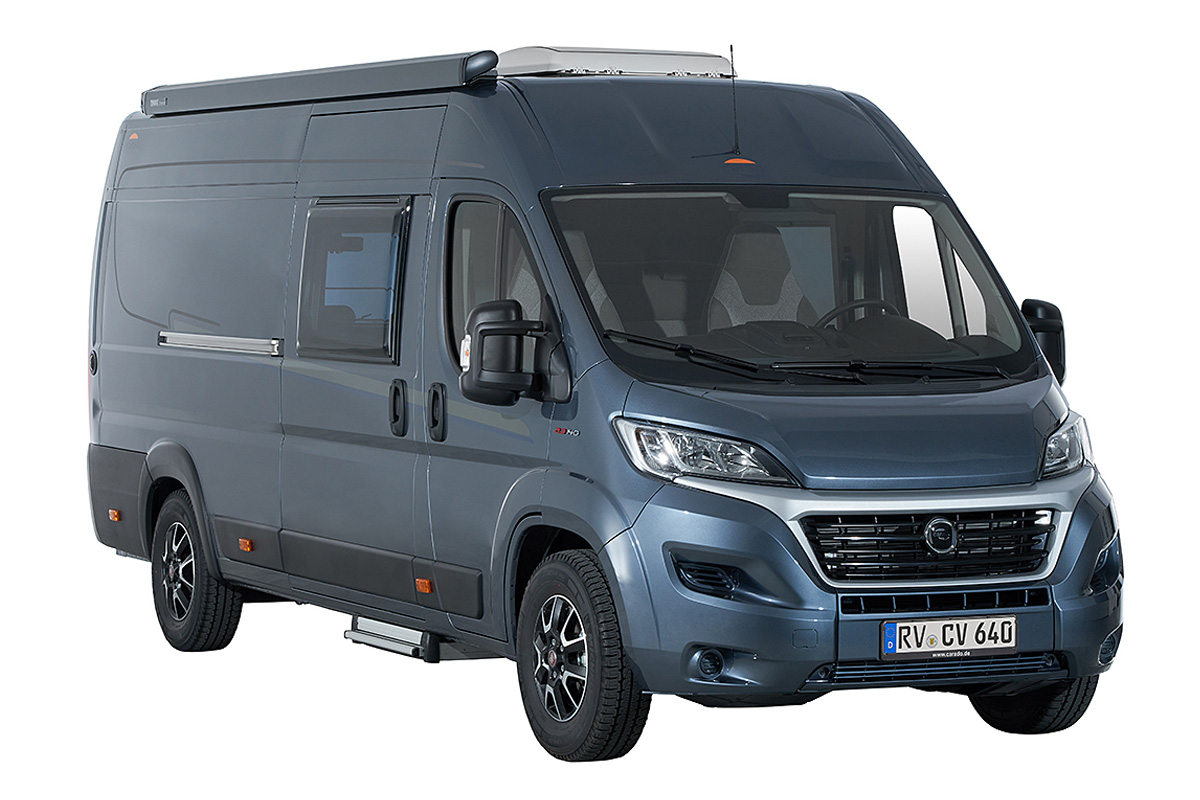 You can't find your favoured model? Have a look here:
Some of the vehicles shown in the illustrations contain special fittings available for an extra charge. Important information and legal information on weight-related information can be found here. Your local dealership will be happy to advice you with more information.